MEET THE BOARD
Our Board of Directors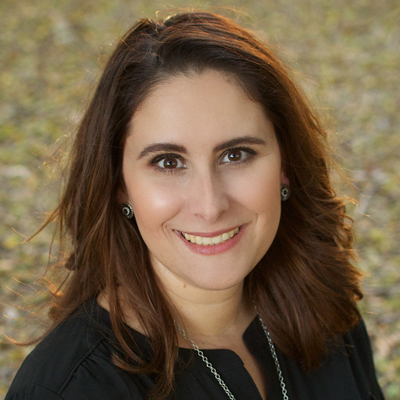 Kerri Steele
Founder and Executive Director
Kerri is the mother of 3 children; Page, Emma, and Liam. Kerri's husband, Will Steele, was first diagnosed with a rare and aggressive cancer called Desmoplastic Small Round Cell Tumor in February of 2010. During her husband's battle with cancer, she saw a great need for help with her young children as they too faced the difficulties of their father's diagnosis. Kerri is excited to share what God has taught her and brought her family through to help other families in similar circumstances. Kerri's mission is to help hurting children by finding hope in the Lord.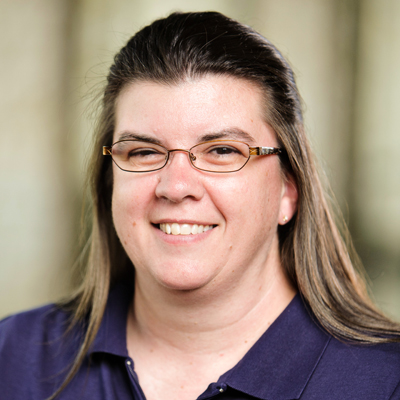 Tammy Scott
President
Tammy Scott is a graduate of Dallas Baptist University with a BA degree in Education. She is currently on staff as Children's Director at Woodcreek Church. She and her husband, Roger, have 3 children.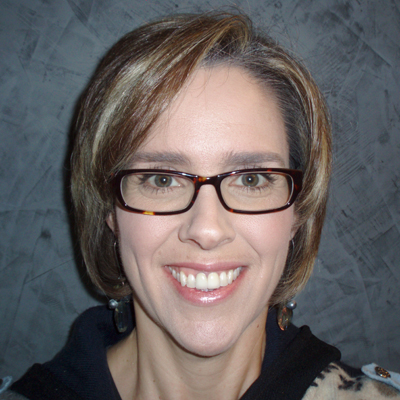 Julie Gutierrez
Secretary
Julie's passion for children and early childhood development led her to Sam Houston State University where she earned her BS in Education.  Julie taught kindergarten and first-grade students in Richardson ISD and Frisco ISD for 9 years before following God's calling to be at home with her two children.  While at home, she supported her husband, Alonzo, through three military deployments and served for three years on the PTA Board at her children's school.  She currently homeschools her daughters, and she looks forward to bringing her Board experience and love for children to LHOH.